Cradle-to-Grave Solution
Complete lifecycle management of drug product pipelines from discovery to pre-marketed products. We design and build state-of-the-art custom laboratories.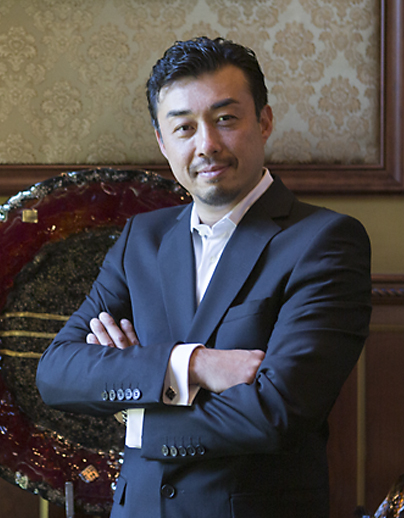 Steven W. Choi
President & CEO, IPS
Evolution is a necessary part of any company's path toward growth and expansion. It is the net cumulative change of Solutions and Innovations often causing a "Leap" in operational proficiencies and future offerings.
IPS Laboratories is the next "Evolutionary Leap" in IPS operations.
IPS Laboratories Designs, Builds, and Operates laboratory facilities to offer our partners the Next Generation of contract outsourcing. Custom "Build to Suit" laboratory facilities are designed specifically for our partners' needs, including a complete "Cradle-to-Grave" approach to drug lifecycle management. From Early Discovery to Post Marketed Products, IPS Laboratories implements solutions to cut timelines, reduce costs, and improve efficiencies. Dedicated laboratory models provide the next generation of contract outsourcing with fixed costs allowing for enhanced finance and budget management. Integrating our partners' IT and data systems provide a true extension of their abilities in an outsourced facility without any other companies "diluting" their mission-critical projects.
IPS Laboratories is the future...